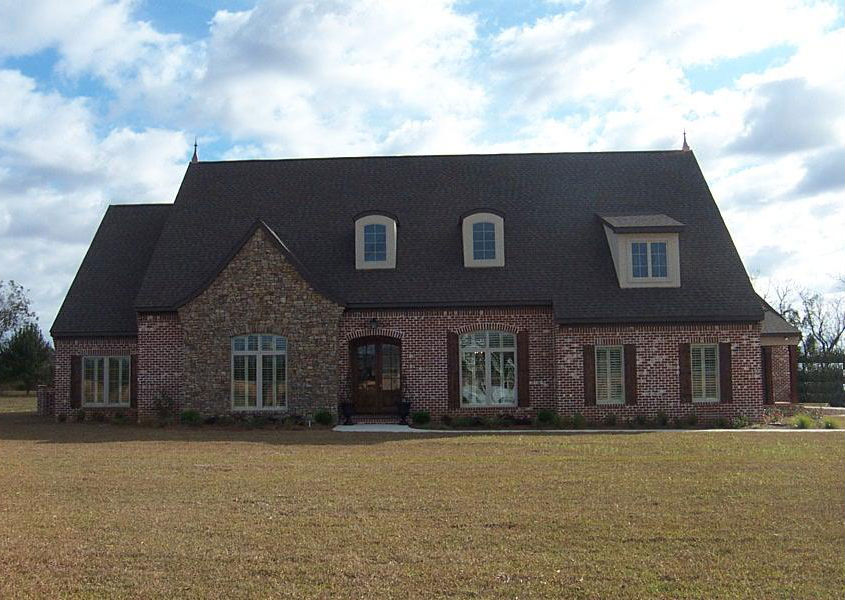 Dothan Custom Home Builder
Welcome to Brewer Custom Homes, a company devoted to quality craftsmanship. David Brewer has earned a reputation for building quality homes attested by happy homeowners. His distinctive homes are built by select trade contractors who are committed to excellence.
If you are searching for a place to start, then we would be delighted to guide you through the home building process. Or if you have house plans ready, please give us the opportunity to submit a free estimate.
We are confident that your decision to partner with us will afford you an enjoyable experience building your own distinctive home.